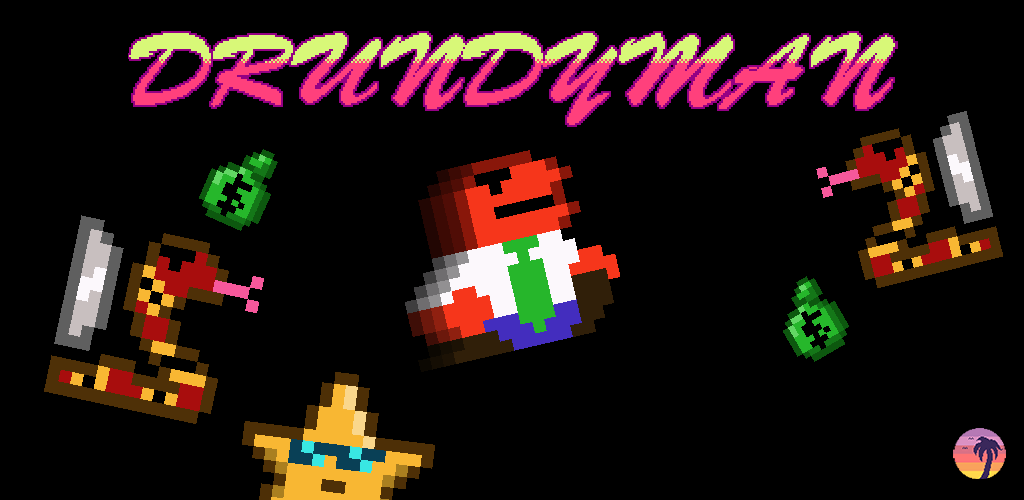 Drundy Man
You are Drundy Man! Fall down! Get the $ and stars! Watch out for Slitherin' Steve! Rack up more points to make the win!
**WARNING**
This game has flashing colors!
Install instructions
You'll need to install and enable the Unity Browser Plugin to run this in your browser! Alternatively, you can download it.

PC Download Instructions:
Unzip and run the .exe, make sure that the .exe and Data folder are in the same place!
Android Instructions:
Download and install!